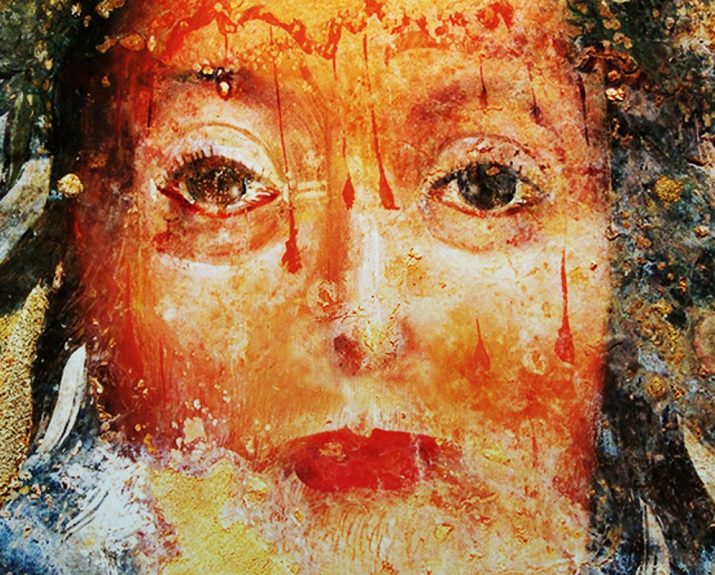 Premiere

CAVALLERIA RUSTICANA

Pietro Mascagni
Conductor:
Director:
Cast:
Set designer:
Costume design:
Lighting design:
Video projections:
Vedran Perišić Pero
Concertmaster:
Chorus master:
Accompanist:
Stage managers:
Premiere: January 27, 2021
Special thanks to Mr. Toni Šaina of the Department of Wall Painting and Mosaics at the Croatian Restoration Institute in Rijeka for the insight into numerous Istrian frescoes.
Eruptive feelings, fiery passions and dramatic, emotional, enticing music in an opera set within a strict rural Sicilian moral order in which everyone is a criminal – Lola cheats on her husband, Turiddu disgraces Santuzzo by not marrying her, Santuzza betrays Turru to Alfio for which Alfio commits murder… There are no innocents in this first musical work of verism which sought to genuinely portray everyday themes, the crueler and more realistic, the better. In addition, Pietro Mascagni (1863-1945) was also the first to use a human voice in the overture – behind the curtain, the tenor sings a "siciliana" to the beautiful Lola.
The world premiere of Mascagni's single-act Cavalleria rusticana was held in Rome in 1890, and even then was one of the greatest triumphs in the history of opera, with the young composer receiving 60 curtain calls. True, direct and fierce, Cavalleria rusticana is brought to the stage by the Rijeka Opera and directed by a favorite among opera lovers, Dražen Siriščević.
The opera lasts approximately one hour and twenty minutes, and is performed without an intermission.