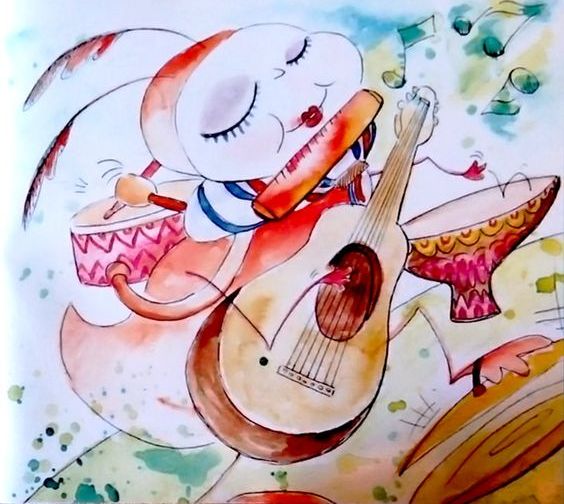 Premiere

EVEN FLEAS CAN COUGH/ ANCHE LE PULCI HANNO LA TOSSE

Fulvio Tomizza
Co-production with La Contrada – Teatro Stabile from Trieste
Direction:
Adaptation:
Ugo Vicic
Music:
Carlo Moser
:
Set design:
Costumes:
Lighting design:
Bruno Guastini
Assistant set designer:
Filip Buković
:
Stage manager:
Premiere: 23 Jan 2018
Part of the Rijeka Youth Theatre Kamov programme
Performance for children and families
"Even fleas can cough" (Anche le pulci hanno la tosse) is in Italian proverb used to characterise those people who know little but have the nerve to express their opinion, in an imperceptible voice though, like fleas ("Beggars can be choosers" is a similar English proverb). Our theatre adaptation of Tomizza's book tells the story of Stellina, an ambitious flea that loves bel canto, loves going to the town opera house every evening and imitating the poses and whims of famous opera divas. However, a spider, a mosquito and a centipede will make her reason. The question is, can a flea sing opera?