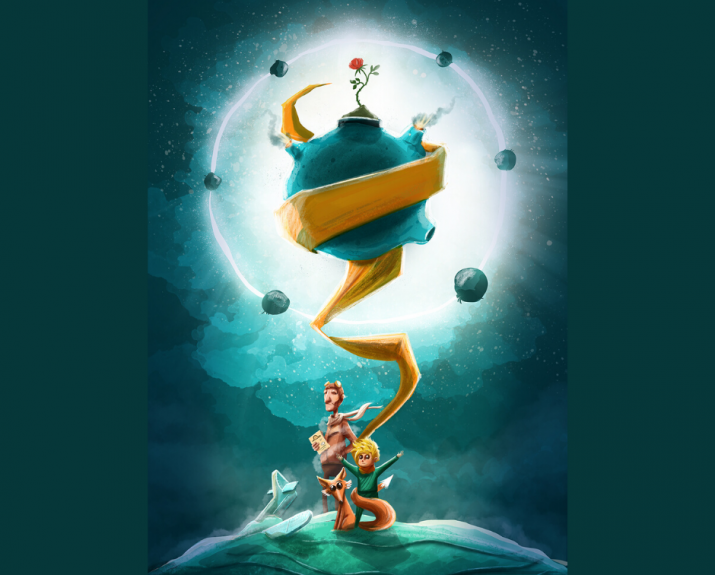 Premiere

IL PICCOLO PRINCIPE / LITTLE PRINCE
Direction:
:
Set design:
Costume designer:
:
Choreography:
Lighting design:
Assistent of scenography and costumes:
Iva Katalinić
Assistant director:
:
Petar Đula Vrbanić / Marianna Novielli
Cast:
:
Stage manager:
Prompter:
It is not easy to retell the story that everyone knows, the story that does not know the age limit, the story you were told and that you tell, the story of the Little Prince. There is no child or a grown-up who does not consider the Little Prince to be a real philosophical gem, always reminding us that nothing is as it seems to be. In co-operation with the Italian drama and the Rijeka Youth Theatre Kamov, and in the direction of Renata Carola Gatica, author experienced in the theatre for children and the young, The Croatian Drama is realizing the production worthy of the favourite book of all generation, making thus happy both the grown-ups and children. Staging the Little Prince we are beginning our journey full of unusual questions, inviting you to join us in the quest of answers.