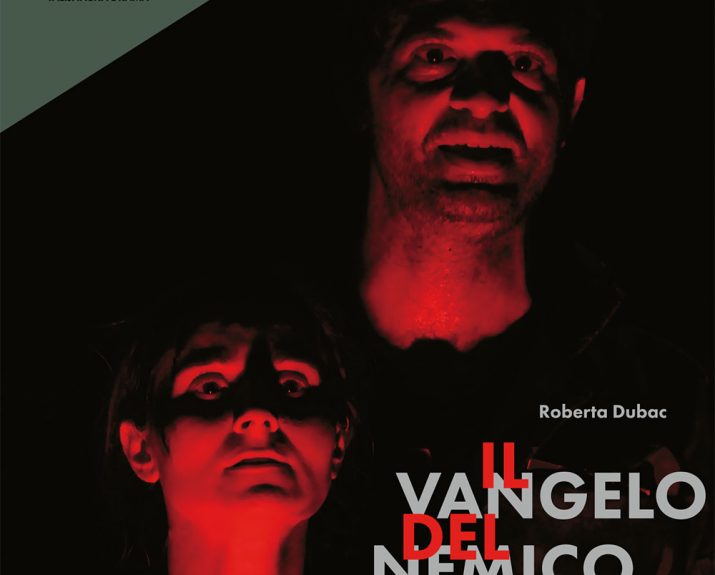 Premiere

GOSPEL OF THE ENEMY
Direction:
Dramaturgy:
Set design:
Costumes:
Music:
Marin Butorac
Assistant set designer:
Kata Gugić
Cast:
Stage manager:
Prompter:
Sintja Lacman
Premiere: May 11, 2020 (Postponed due to the pandemic to October 2, 2020)
The promotion of our culture is one of the goals of our ensemble. Is there a better way to achieve that goal than a theatrical staging of the winning text of the 2019 Istra Nobilissima Literary Competition?
The play discusses the consequences of our fears through a dialogue reminiscent of Beckett's Theatre in the peaceful war between oxymoron and memory.
Two characters, a soldier and a civilian, must complete a mission in an unspecified location and re-erect the old border. Fear breaks through and stops time. Two sides of a single being confront each other. Emotions oppose logical thinking. Doubt escapes the mind and blocks all actions until memories emerge and raw consciousness comes to the surface.
Two stereotypes of opposite thinking clash over one of the most relevant questions of our time. It is a strange introspection of oneself before fear. It is not a struggle between good and evil, but between man and man, like a broken vase containing both parts of one existence.
The show lasts approximately one hour.